2011 Ferrari 458 Italia road test at Stelvio Pass, Italy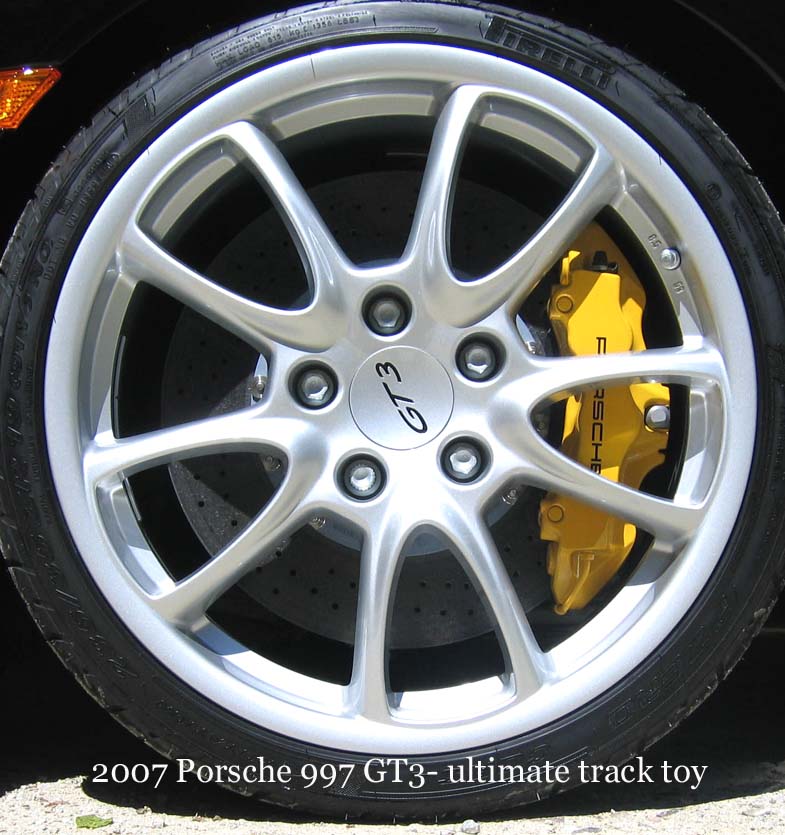 Automotive Specialist Performance Group LLC.'s passion has always revolved around performance vehicles. With a professional racing background, we continuously place a strong emphasis on improving every vehicle's performance characteristics while obtaining our client's desired outcome. Every modification must have a positive impact on performance, whether it be lighter wheels to reduce un sprung weight, a free flow exhaust to allow an engine to breathe, or an active dampening suspension to provide a more stable and aggressive setup for performance oriented driving. Automotive Specialist is careful to only offer and install industry leading products that meet our discerning clientele's demands. We realize how high performance vehicle owners enjoy personalizing their automobiles and understand the complications that can arise from modifications. All of our clients are informed whether we believe a modification is worth pursuing in terms of enjoyment, price, and reliability before going forth with the purchase and installation. Automotive Specialist specializes in finding the proper modifications for your vehicle's desired needs, producing a finely tuned vehicle that possess "precision, performance, and prestige". Please contact us to make your dream car become a reality.
---

"Performance, Precision, Prestige" truly describes the way Automotive Specialist approaches its clients vehicles in every way possible. We listen to our client's ultimate goals for their vehicle and recommend products that will emphasize those traits. Every new part that gets installed into a vehicle should equal or surpass the original equipment (OE) standards. Weight is the largest inhibitor to speed; whether it be braking, handling, or acceleration. All of our aftermarket products offered take this into consideration and are of the highest quality. This is the reason we choose to work with only the finest manufacturers in the industry such as Ac Schnizter, Brabus, Brembo, Eisenmann, HRE, TechArt, and Tubi to name a few. Please feel free to contact us to start discussing the potential of your vehicle.
---

Automotive Specialist takes pride in seeing its work be put to good use at the track in a safe, fun, and competitive environment that provides quantitative results. As avid track enthusiasts and novice racers, we are always happy to receive reports back from clients who track their vehicles and take notice of the improved driving experience. There isn't a better place to test an aftermarket component than at the racetrack, where it sees repetitive high stress points. This abuse is the reason why we only offer the highest quality and track tested components to our clients and are delighted to see our clients driving their vehicle to the limit.
© 2013 Automotive Specialist Performance Group LLC, All Rights Reserved, 129 Scribner Road - Tyngsborough, MA 01879 - United States of America - +1.978.649.7141