2004 Ferrari 360 Challenge Stradale- concours detail
Automotive Specialist Performance Group LLC is a full-service automobile facility located in Tyngsborough, Massachusetts. For over fourteen years, Automotive Specialist has been dedicating itself to providing an unparalleled level of service to the performance oriented vehicle owners in the New England region. In correlation with the globalization of the automobile industry, Automotive Specialist is pleased to now serve clients around the globe, spanning over six continents. By producing an atypical automotive experience, Automotive Specialist provides its clients with an assurance of professionalism and dedication that is rarely achieved in the automobile industry. Our experience within the automobile industry has helped us form relationships that allow us to offer our clients a broad level of services that focus around our mission statement of "Precision, Performance, Prestige". Automotive Specialist Performance Group LLC hopes you enjoy our site and look forward to hearing from you.
---

2007 Audi RS4 special ordered in Lamborghini Orange- wheel, tint, clearbra, detail, springs, short shift kit, Miltek exhaust
Automotive Specialist Performance Group LLC is pleased to offer a social presence for all of its clients through our facebook, twitter, and instagram accounts. As the digital age continues to mature, these sites have become the backbone of human interaction through the Internet. Not only do they offer a safe, secure, and fun way to communicate with friends, but also are a leader in terms of announcing breaking news. Please feel free to follow us for current updates and a glimpse into our daily activities at the shop...
Facebook: Automotive Specialist Performance Group LLC
Twitter: Carleton Matson @ASPerformance

Instagram: #asperformance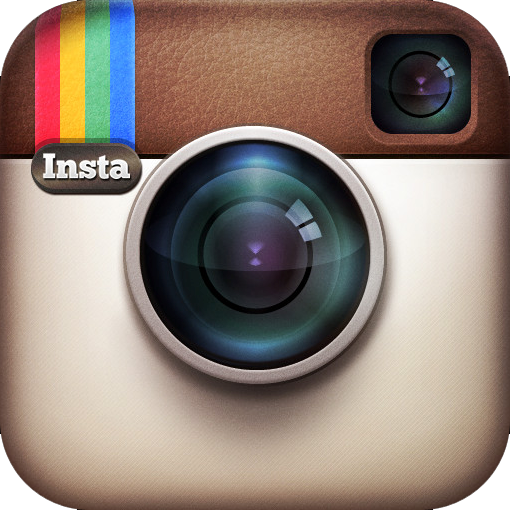 ---

2010 BMW M3- custom short shift kit, HRE wheels, Brembo Brakes, Eisenmann exhaust, Vorsteiner kit,detail & 2004 BMW e46 M3- short shift kit, detail in Kowloon, Hong Kong
Automotive Specialist is pleased to serve client's globally. Headquartered outside of Boston, Massachusetts in the small town of Tyngsborough, Automotive Specialist is honored to have served clients from over 40 countries. As a recognized United States TSA shipper, Automotive Specialist is able to procure and ship customized parts and vehicles to clients throughout the world at a competitive price and advanced time table. This has produced some of the finest customized vehicles in countries such as Bahrain, Hong Kong, Indonesia, and Singapore to name a few. In addition, Automotive Specialist's President, Carleton Matson, will travel to meet clients globally for consultation on detailing and modification services for all clients. Please contact us for further details regarding any questions you may have.
---

2010 Range Rover Sport SC (wheels), 2004 Ferrari 575 SuperAmerica (brakes, detail), 2001 BMW M5 (exhaust), and 2009 MB C63(tune) sharing the shop floor
Automotive Specialist offers full repair and tuning services for all of its clients. Focusing specifically on high end European vehicle brands, Automotive Specialist is a fantastic alternative to dealership networks that are uncompromising in terms of price and offering alternative part sources. Affording clients the ability to see and interact with our technicians in a personal manner allows Automotive Specialist the ability to gain vehicle owner's trust and desired outcome. Whether it be as simple as choosing a set of dedicated performance snow tyres or complex as contemplating if an engine repair is worth the cost, technicians can describe and show our clients in person what their options are. While this may not earn the most revenues, it does gain a client's confidence and return business.