2008 Nissan GT-R detailed in Deep Water Bay, Hong Kong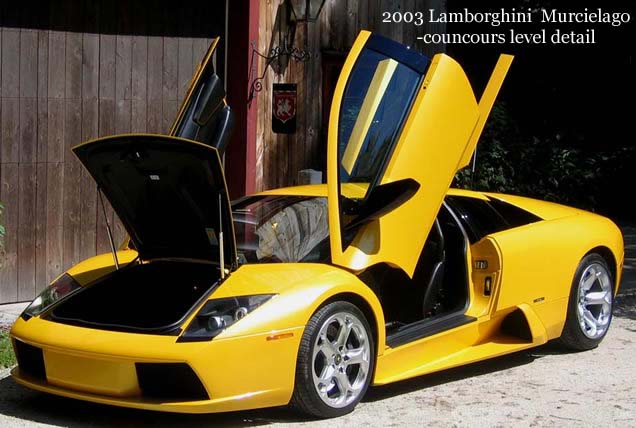 Automotive Specialist offers full detailing services to all of its customers. Due to our discerning clientele, Automotive Specialist chooses only to use the highest quality car care products available on the market today. Your automobile will be treated to an extensive six to 20 hour detail performed by our highly experienced detailer, Carleton Matson. Each vehicle is thoroughly examined and prepped according to the owner's desires before undergoing a precise paint rejuvenation process that includes only the highest quality products and most modern polishing techniques. To view some examples of our work, please visit our gallery section. Due to the excessive time commitment allotted to each vehicle, all details are seen by appointment only and start at $250, with prices varying according to each individual client's requests.
---

With multiple international clients, Automotive Specialist is pleased to offer its detailing services worldwide. Please inquire if you are interested in arranging an appointment to procure our detailing services within the United States Northeast, or the Asian Pacific Rim.
---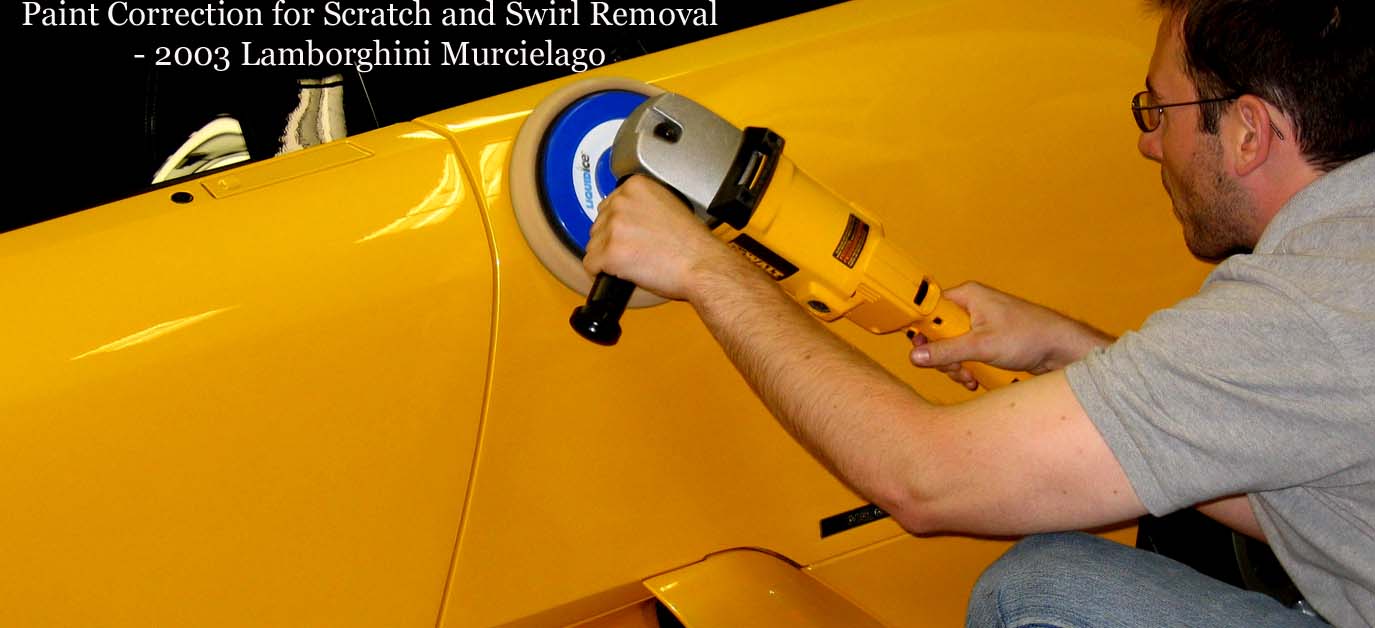 Automotive Specialist is pleased to also offer paint rejuvenation processes to its clients. Today's water based clear coat paints require more care than ever to maintain and repair properly. When required, Automotive Specialist will repair heavily damaged paint for its clients through a process of prepping, polishing, feeding, and sealing the paint over the course of 20 plus hours. Each job varies on price depending on the labor and products required and requires a minimum of a few days to complete.
© 2013 Automotive Specialist Performance Group LLC, All Rights Reserved, 129 Scribner Road - Tyngsborough, MA 01879 - United States of America - +1.978.649.7141